Code: STATIC450B
The 450B STATIC broom belongs to the entry level professional brooms, are the most used as a broom for garden, allows large collections with little effort. This model of broom makes the traditional broom and heather broom obsolete due to its enormous duration and precision of work. The STATIC coupling is a fixed coupling that makes the handle integral with the sweeping part.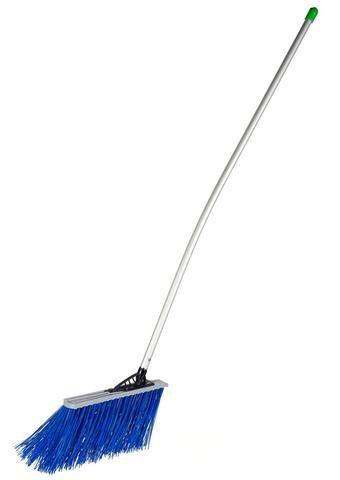 450B STATIC broom
Subscribe to the website to view price
To purchase our products you must be registered on the site. The prices reserved for you depend on your profile and the volume of purchases.
Brooms garden series STATIC ensure lightness and strength. It is the ideal solution for sweep speed in the yard or driveway.

When your broom garden you will be consumed, you can apply a new bristles as above or a different door bristles with different types of bristles. Ability to apply handles Ø25 or Ø30 with or without black sheath.