Code: S45CD25
Replacement sweeping base for professional and garden brooms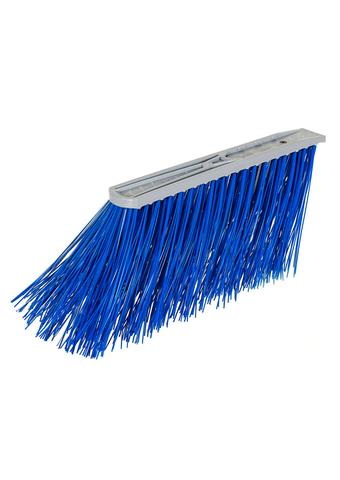 EXXIT B 45 cm sweeper
Subscribe to the website to view price
To purchase our products you must be registered on the site. The prices reserved for you depend on your profile and the volume of purchases.
The S45CD25 sweeping base is the ideal replacement sweeping base for the garden and outdoor broom.
Tecnical details
SWEEPER
: Code: S45CD25 - Length: 45 cm. - Weight: 870 gr. - Bristle color: blue - Bristle length: 25 cm.