Code: DONDI330-M
Aluminum handle for DONDI 330 garden broom with fixed connection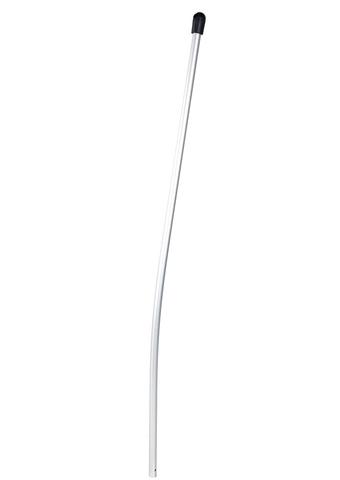 DONDI330-M handle
Subscribe to the website to view price
To purchase our products you must be registered on the site. The prices reserved for you depend on your profile and the volume of purchases.
Aluminum handle for DONDI 330 garden broom with adjustable attachment.
Tecnical details
HANDLE
: Code: DONDI330-M - Length: 145 cm. - Weight: 300 gr. - Diameter: Ø25 mm.