Code: MSP402
Aluminum handle Ø 25 mm with sheath for professional broom with SPRING connection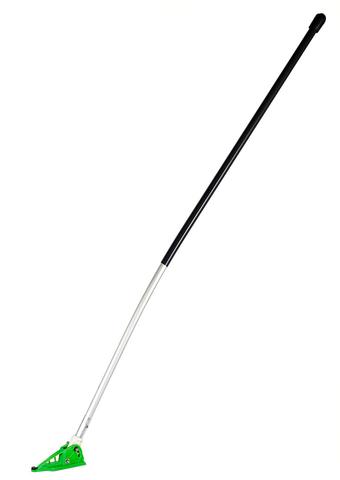 SPRING Ø25 handle
Subscribe to the website to view price
To purchase our products you must be registered on the site. The prices reserved for you depend on your profile and the volume of purchases.
The MSP402 handle is the aluminum handle Ø25 mm with sheath and SPRING attachment mounted, which serves as a spare part for the complete brooms of the SPRING series.
Tecnical details
HANDLE
: Code: M25CG158 - Length: 158 cm. - Weight: 472 gr. - Diameter: Ø25 mm. - Sheath: YES
COUPLING
: Code: SPRING - Type of mechanism: spring clutch - Weight: 267 gr.